A Phone made the Google way

Google wanted to embrace everything that makes the brand unique in this Pixel 4 launch campaign. Colour, playfulness and simplicity were at the core of this spot with a prevelent nod to the Bauhaus design movement. What started as a simple design-exploration evolved into a comprehensive visual system.
Role: Art direction, design
Client: Google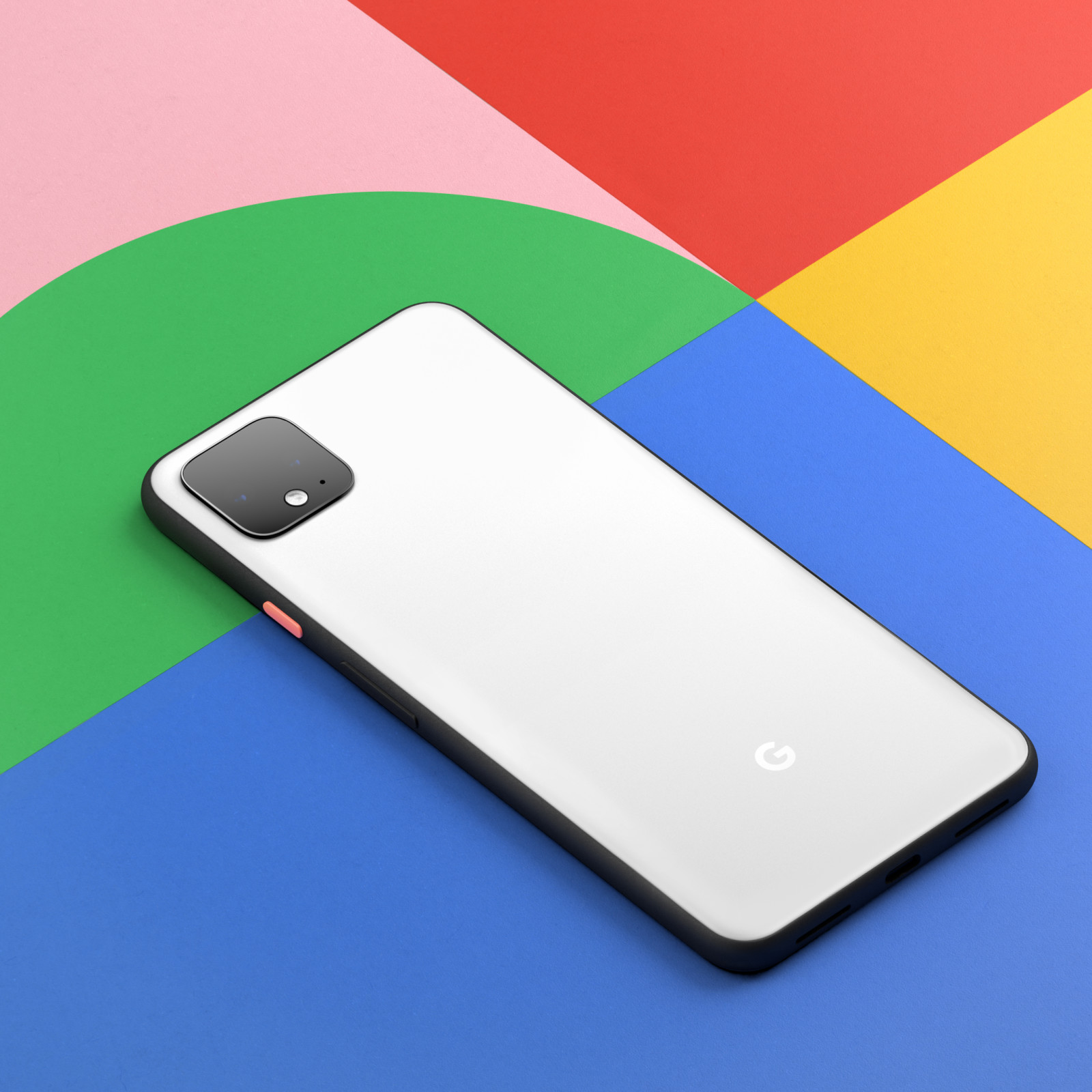 For the campaign film we highlighted new features using grid based animation and simple shape language. We loved exploring ways to integrate the phone as another texture in our compositions but still keeping it center focus throughout.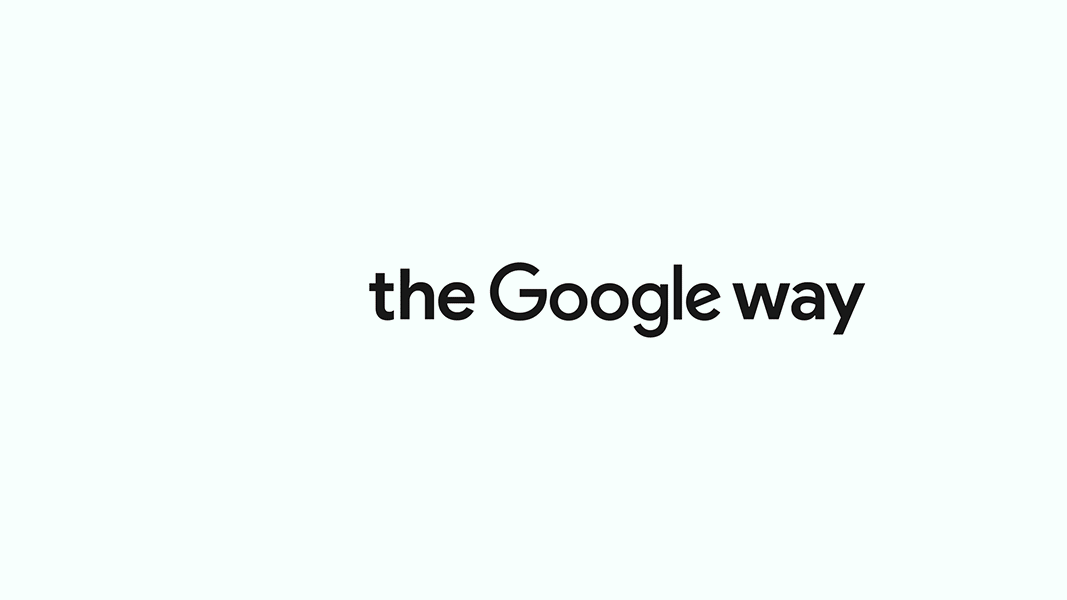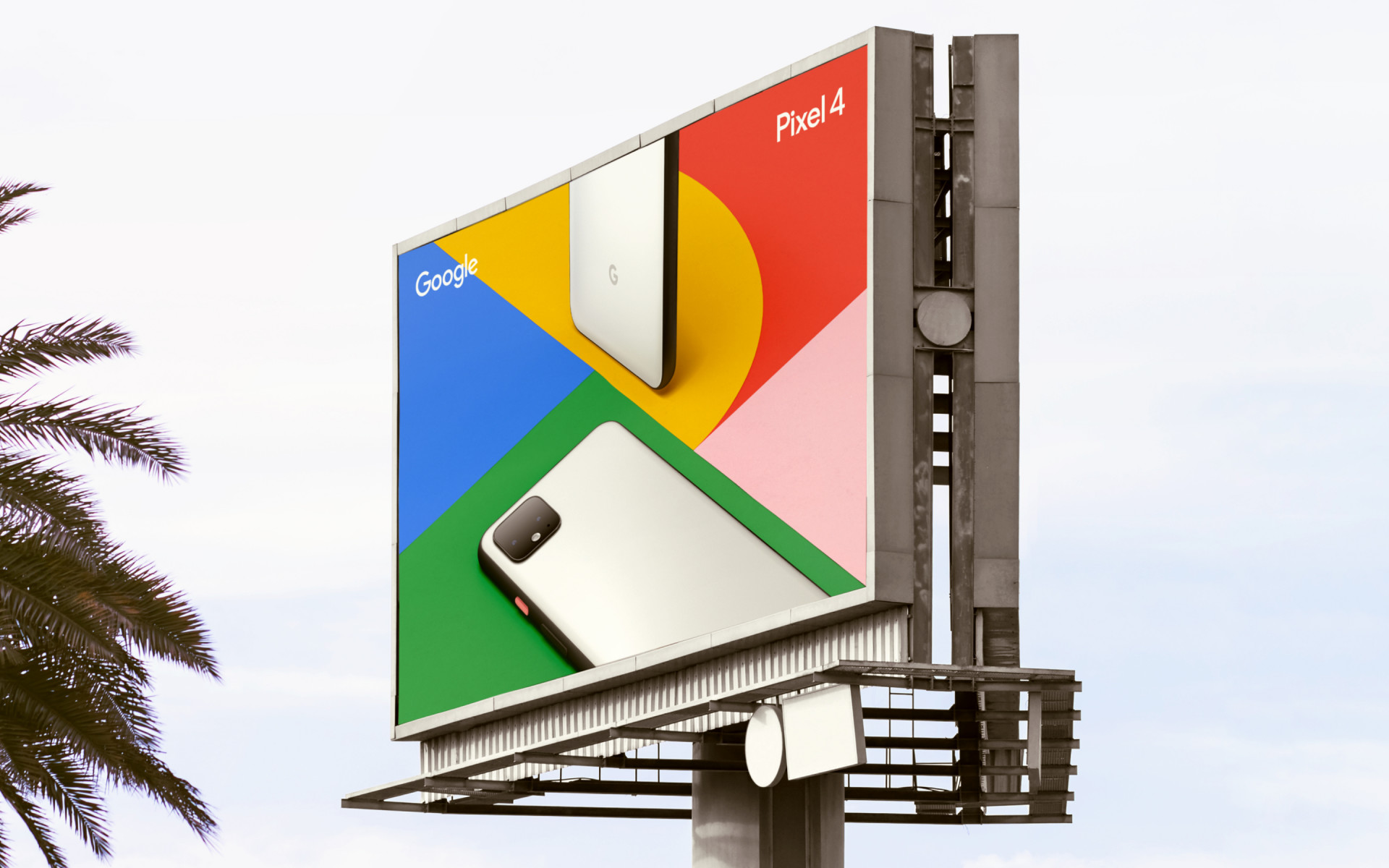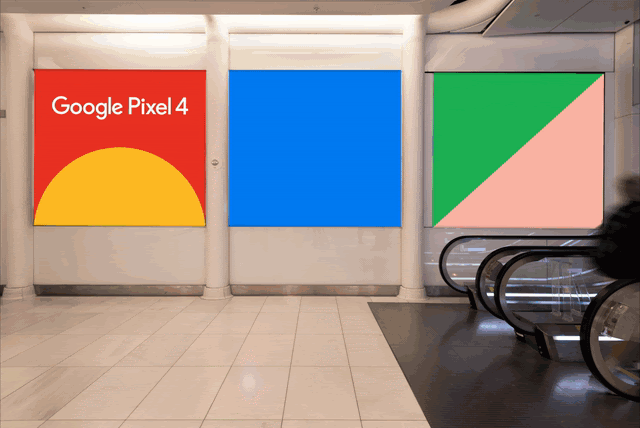 The out of home campaign kept the same aesthetic but leant into a more tactile real world space showing off the device in all it's three dimensional glory. We developed this 3D world further pushing the style into interesting new territories.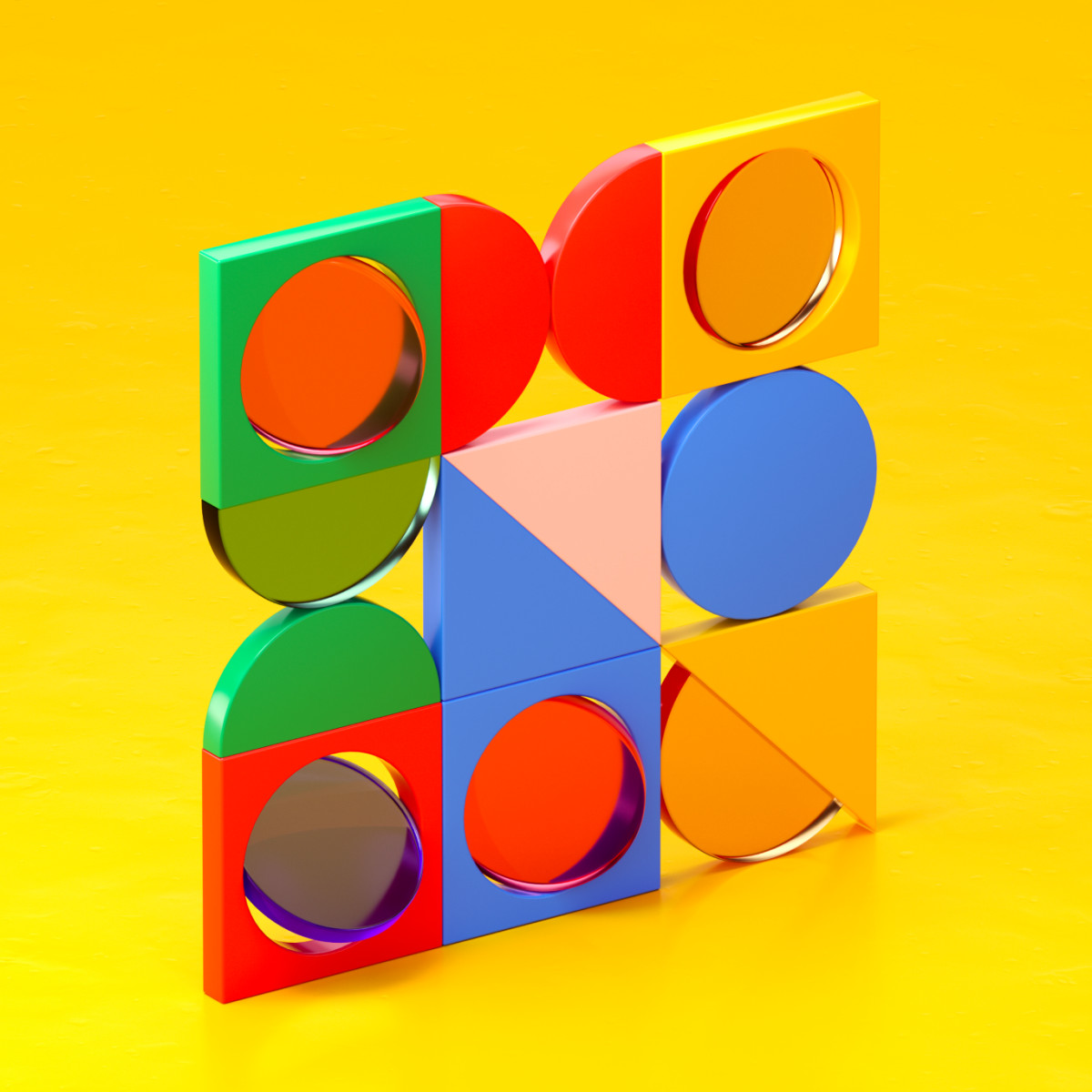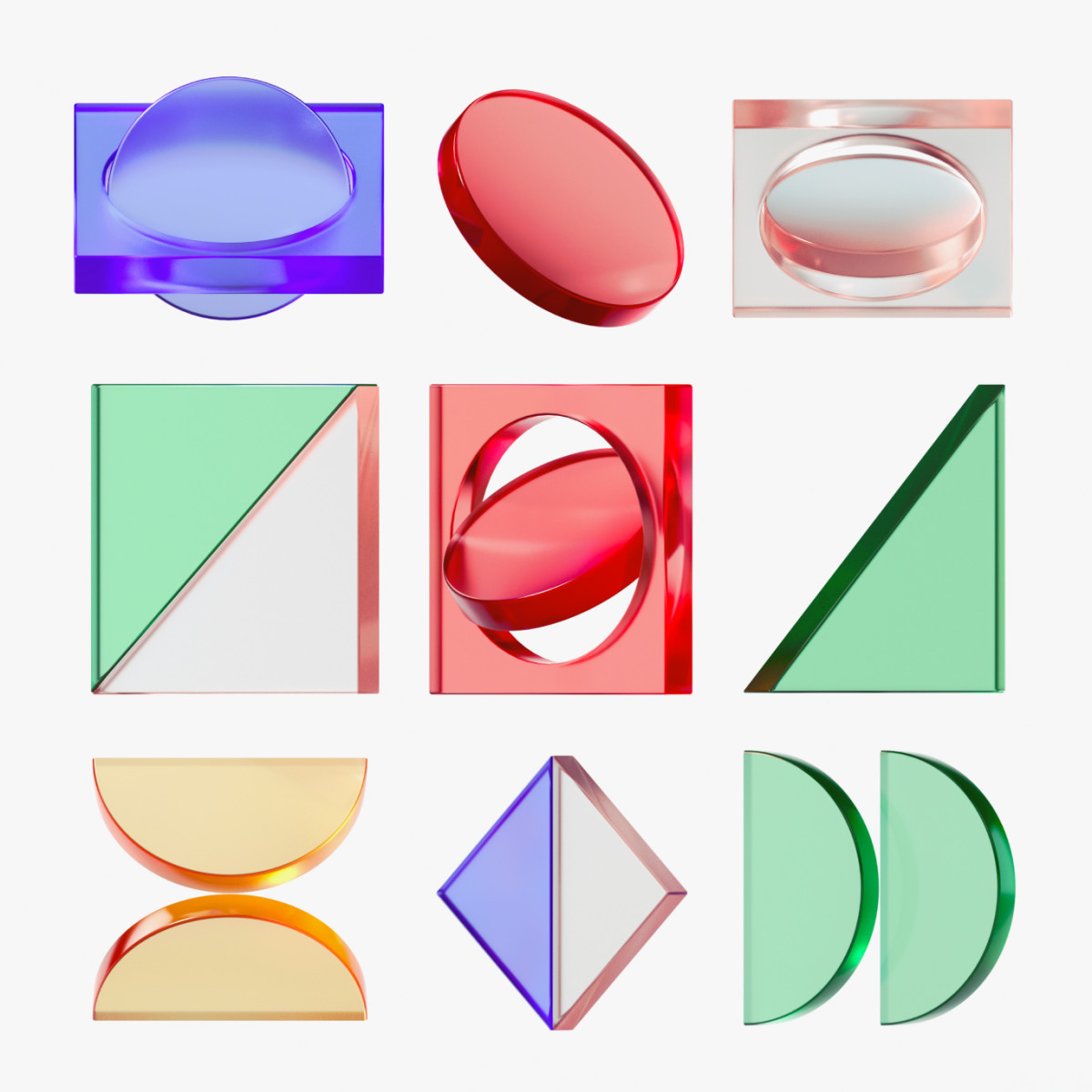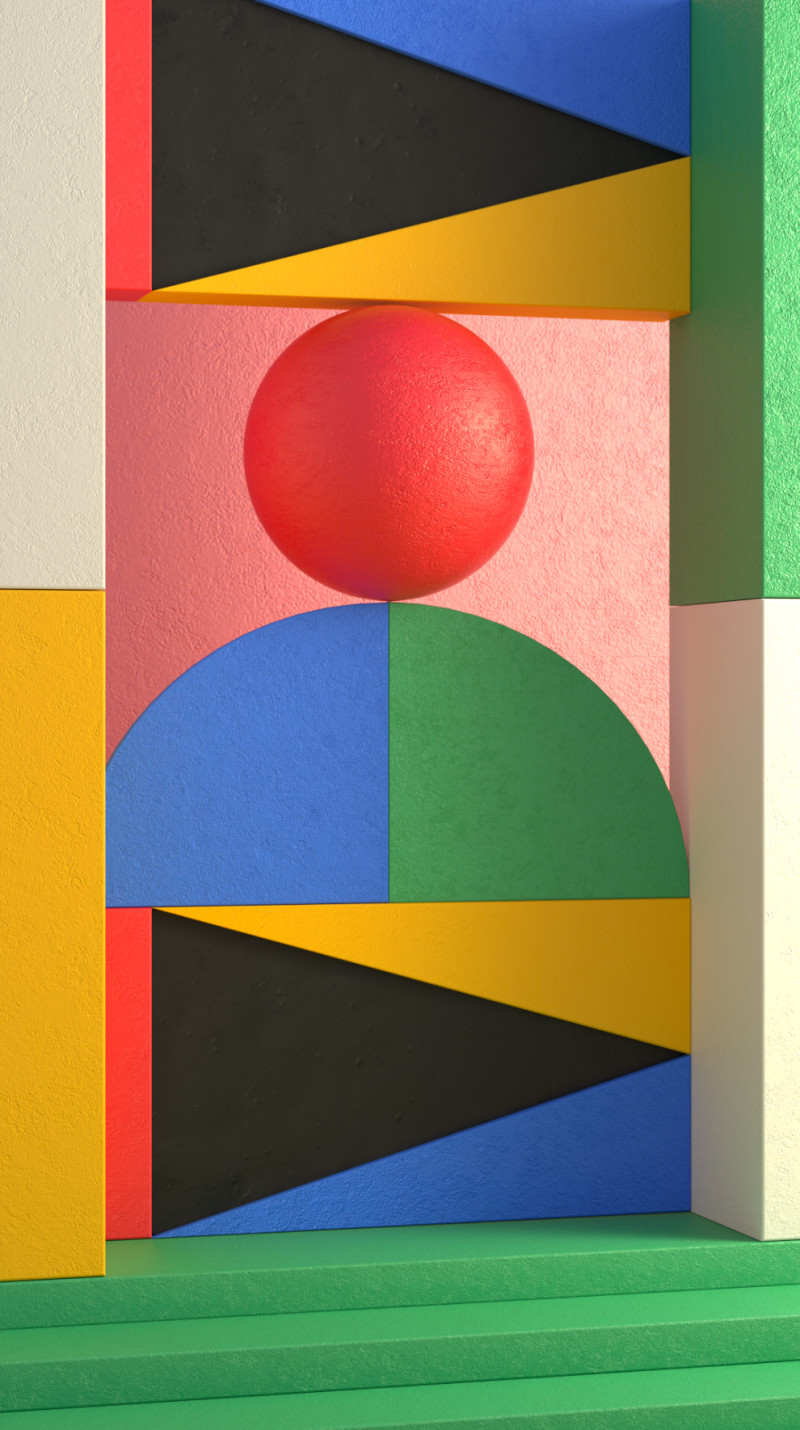 Executive Creative Director




Ryan Honey



Creative Director


Steve Day




Managing Executive Producer


Maurie Enochson
Executive Producer


Emily Rickard
Producers
Rebecca Park
Maggie Robinson
Design
Sol Lee
Frederico Felix

Jordan Lyle

Justin Harder

Joe Brooks

Jigyu Yoon

Eve Hodgkinson

Stephen Kelleher

Zoe Schneider

Janice Ahn

Audrey Yeo
Animation Lead
Taylor Griggs
Animation
Joe Brooks
Kyle Griggs
Scott Jonsson
Peter Kallstrom
Ramzi Hogan

Dan Rodrigues
Nick Petley

Moses journey

Matthew Jameson

CG
Marc Steinberg
Jens Lindgren
Sana Srinvasen