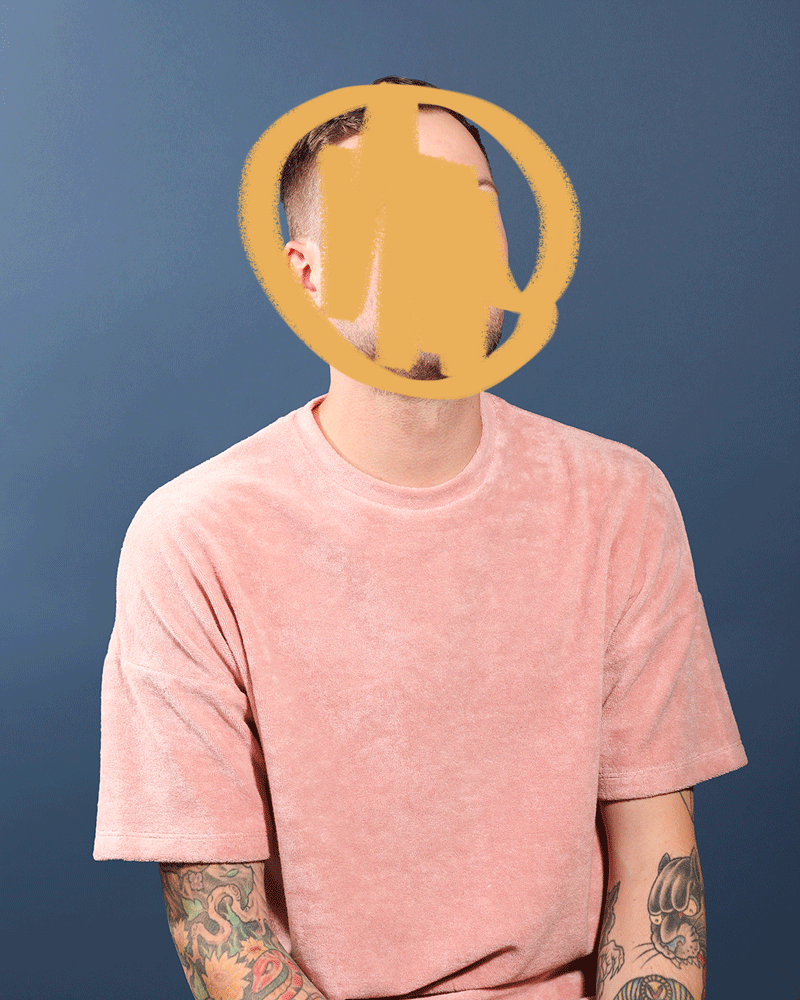 A selection of editorial images created for 'The Orange Dot', Headspace's editorial platform.
Role: Art Direction, Design
The photographic aproach at Headspace acts as an extension of the illustration style, bold, playful and approachable.

Although dealing with some fairly heavy topics the aim was to keep the tone light. Articles range from how to deal with migraines and stress eating to OCD and insomnia.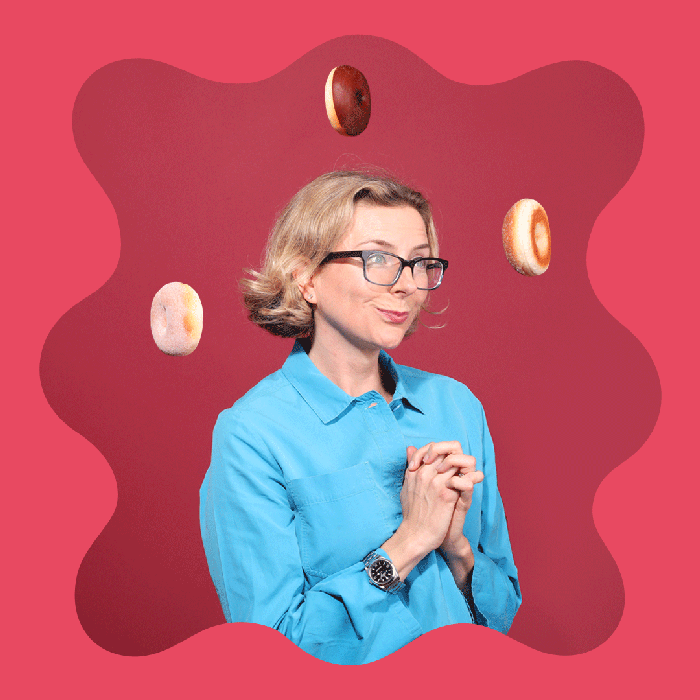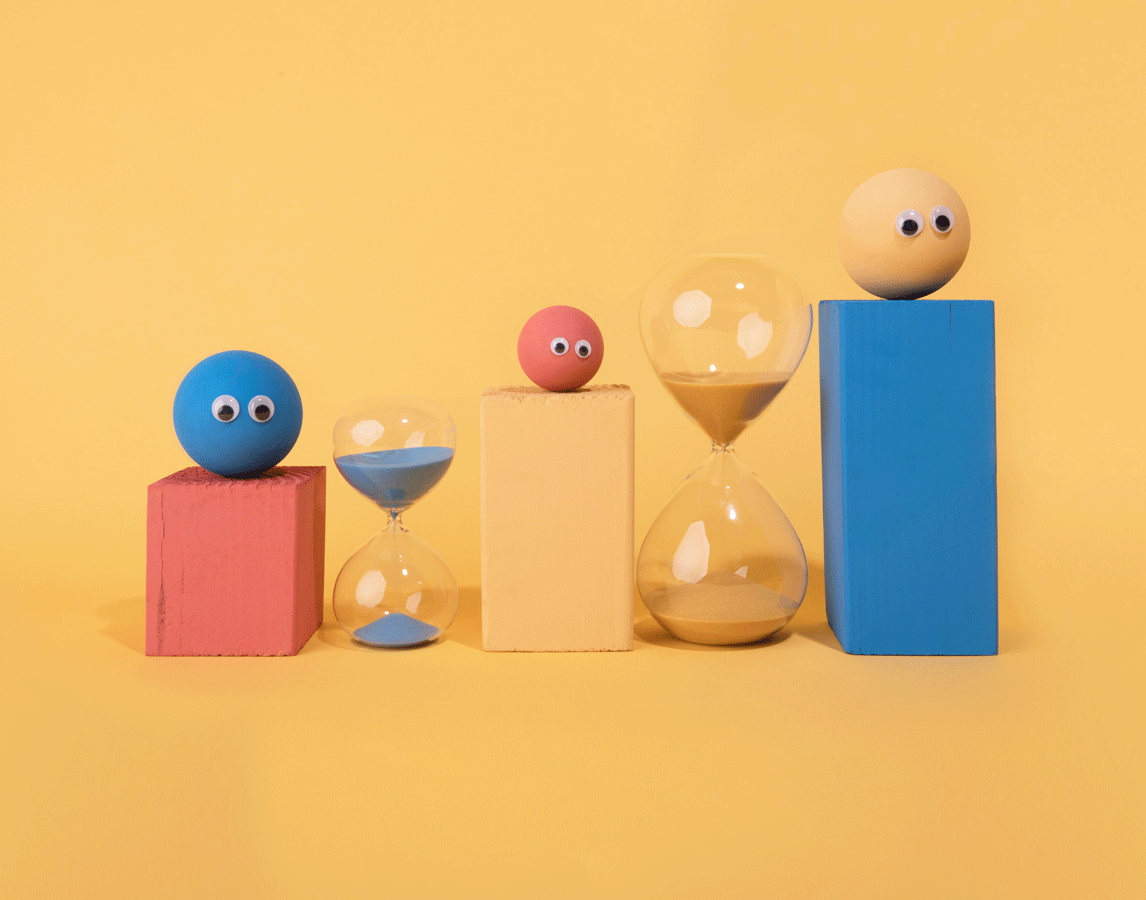 Photography
Shannon Moss
Producer


Maggie Tran
Design Intern


Chloe Insall-Jones